10 Year Anniversary Iron On Patch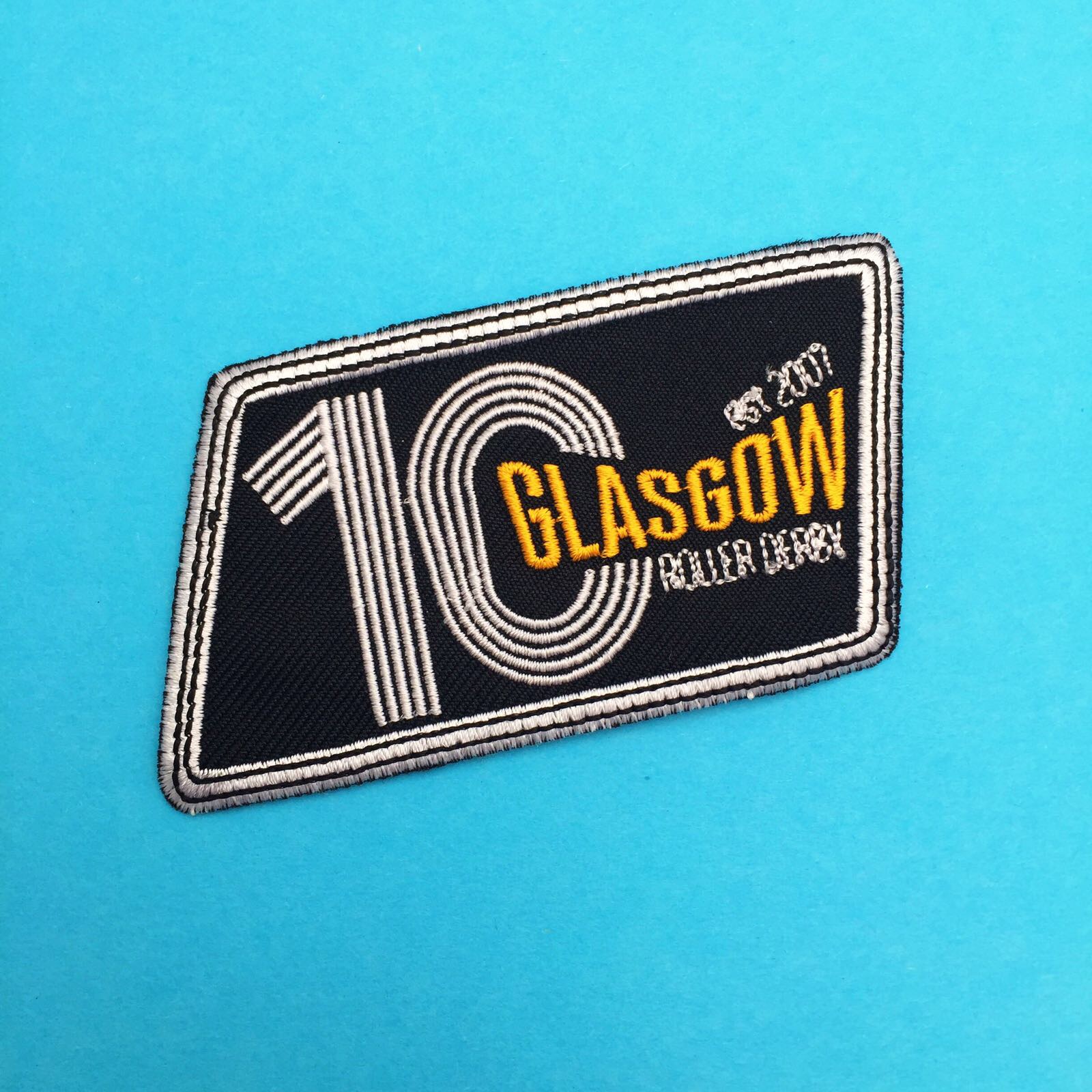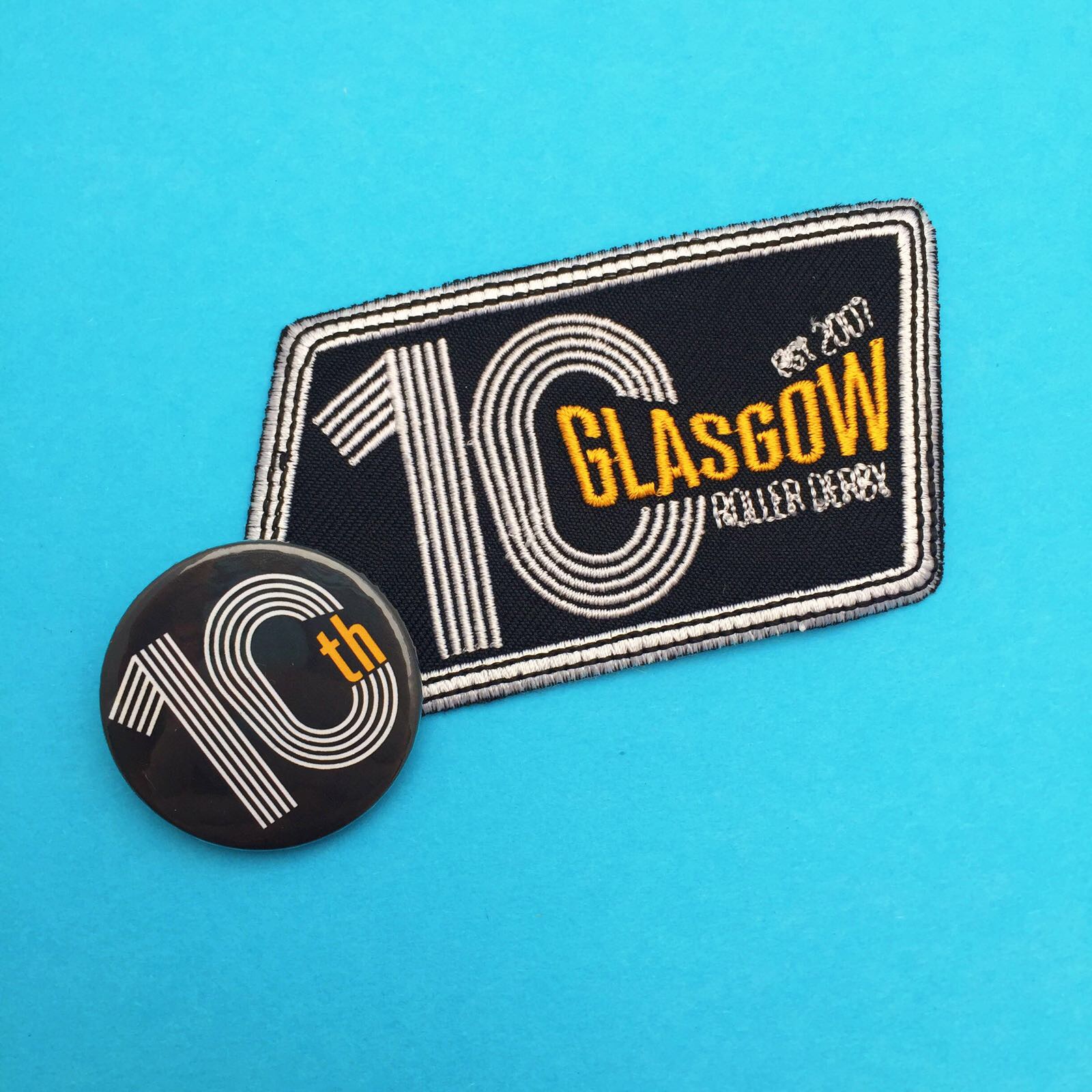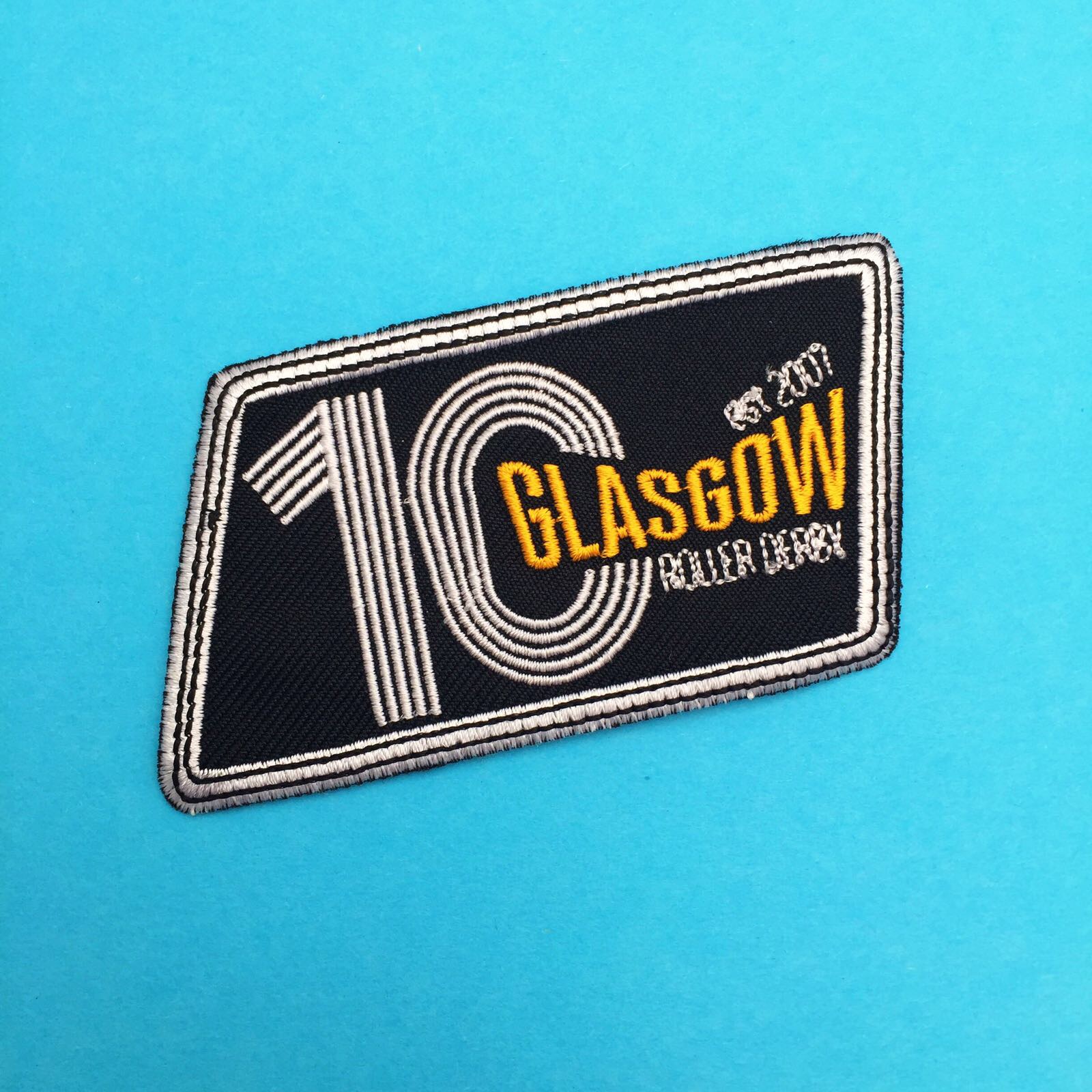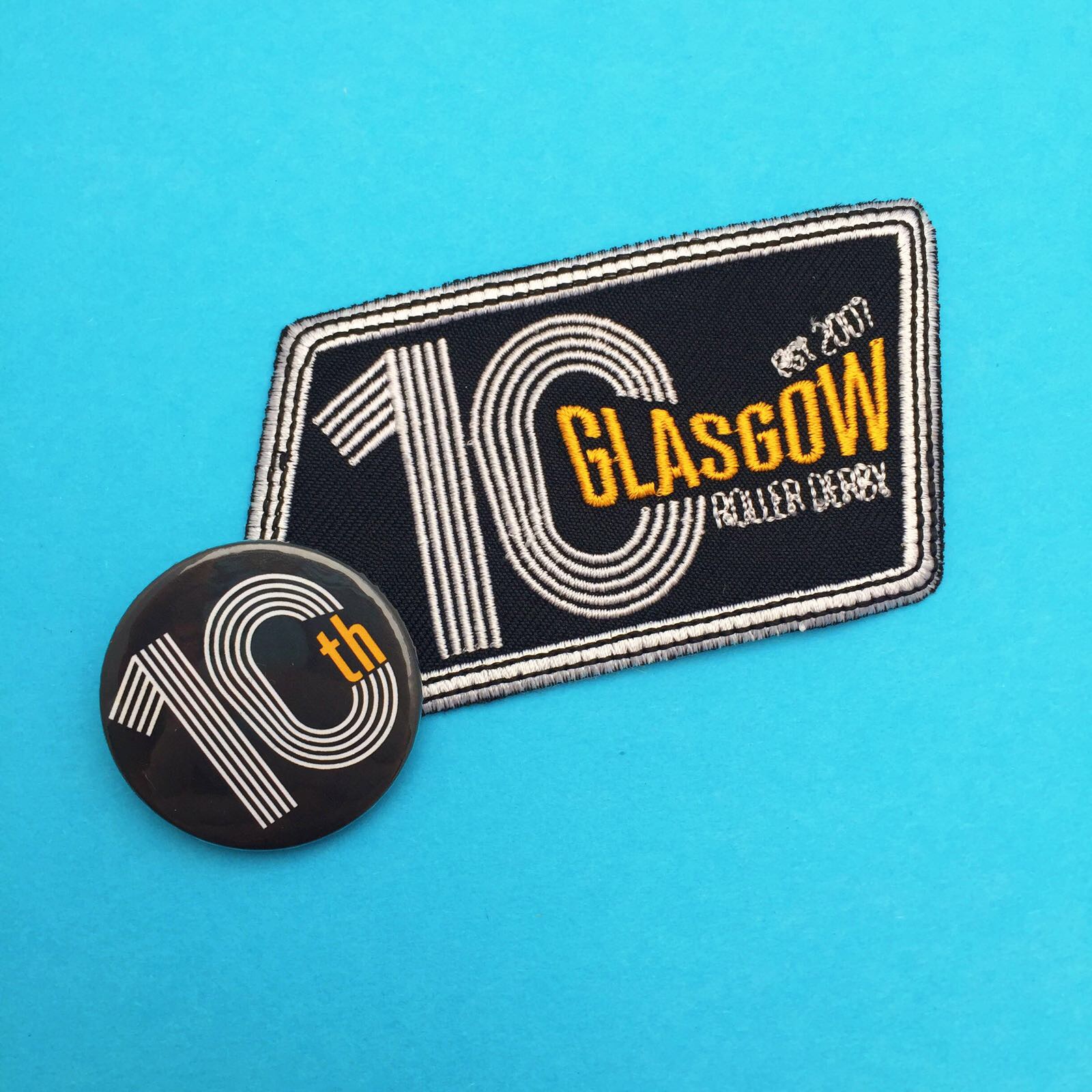 10 Year Anniversary Iron On Patch
Glasgow Roller Derby turned 10 this year!
Help us party with this 10 year anniversary iron on patch.
DIRECTIONS:
1. Set the iron to the hottest setting your chosen garment can handle and turn off the steam setting.
2. Position your patch in the desired place.
3. Cover it with a piece of cloth (a teatowel or pillowcase is ideal).
4. Iron over the patch and piece of cloth for 30-40 seconds.
5. Iron on the opposite side for a further 30 seconds.
6. Try to avoid washing if possible, but when washing your garment, turn it inside out and wash on a gentle setting.